FOUNDATION BOARD
ORONOS® FOUNDATION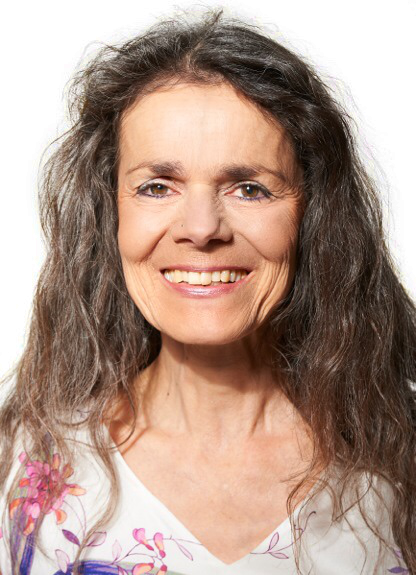 MARIANNE AMSLER, 4.11.1956, PRESIDENT

I'm from Switzerland and live in Olten – between Basel, Zurich and Bern. This is where I grew up, this is where I live and where I gave birth to two wonderful sons. In various social and other professions, in the most varied of training, I have always found new ways to accompany people. I pass on this knowledge and this wealth of experience in my practice. Life has blessed me richly and made me happy. To bring heaven to earth so that love shines in all people, that is my vision. To live my life in deep happiness and to bring peace to the world, that is my passion.
EVA HEMM, 28.10.1973, FOUNDATION MANAGEMENT
Born and raised in Munich, mother of three wonderful children. For a long time I worked as a child carer in the alternative kindergarten I had founded myself, in the crèche and at school.
I have always been deeply moved by and interested in people, life itself and the fate of people. I am all the more happy to work for them worldwide as part of the Oronos Foundation and to support them with all my love and vitality. Life is so unique, precious and beautiful – something I want to share with everyone. For my vision and because I love freedom, I now live in the Rhön Mountains.
STEFAN SIEBERER, 15.02.1984, STRATEGY MANAGEMENT
Travelling for peace: I have been to war zones like Syria and at the border to North Korea, in Fukushima and Chernobyl. Borders don't exist for me. Nature, animals and plants – and the happiness of humankind – are my passion. I love to express my creativity – in the form of pictures, photos and in many other ways. I see it as my mission to educate people and to accompany them on their way to a healthy life with my love. I grew up on a small farm at an alti – tude of 1,000 metres in the Salzburgerland – to go out into the world and make a big difference.